US HIGHBUSH BLUEBERRY COUNCIL
Big Ideas Happen with Blueberries
CHALLENGE
Increasing the consumption of highbush blueberries is the primary mission of the US Highbush Blueberry Council (USHBC). The council's team reached out to CuliNEX to raise awareness of blueberries and educate product developers about the features and benefits of blueberry ingredient forms.
Innovation

Education

Ideation

Concept

Ingredient Screen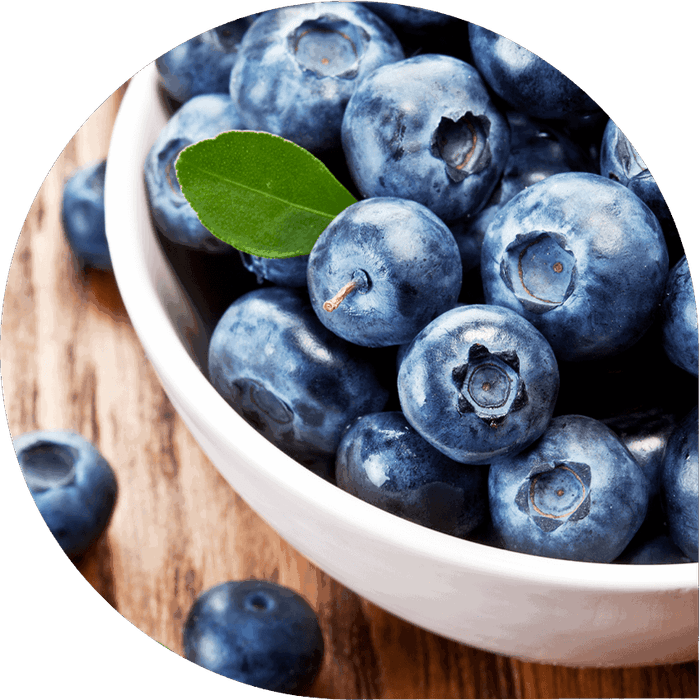 SOLUTION
Our Innovation Services team created Blueberry Bootcamp Immersive Culinary Experience hosted at our Innovation Center for product developers from 10 highly-sought-after food manufacturers. 
The experience included: 
A product category education session
Sampling with blueberry consumer products

A culinary tour through the tastemaking city of Seattle
Hands-on benchtop development
During the tour, attendees savored several pre-arranged stops to meet emerging and respected tastemakers as well as to taste and imagine the potential for blueberry ingredients in sweet and savory applications.
The team engaged in a free-flowing ideation development session, working with CuliNEX and new colleagues to generate innovations for their organization. The boot camp ended with several hours of hands-on benchtop development with CuliNEX Culinologists in our well-stocked innovation kitchens to further inspire big ideas with blueberries.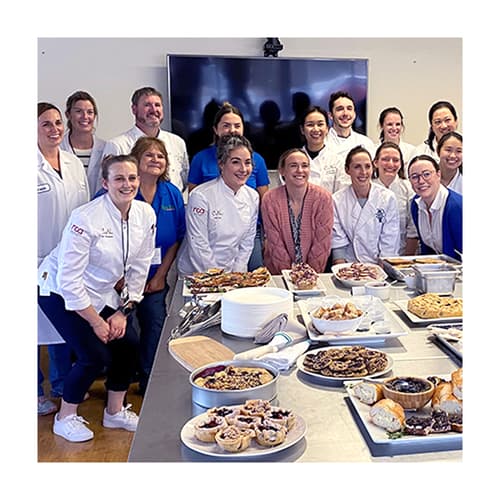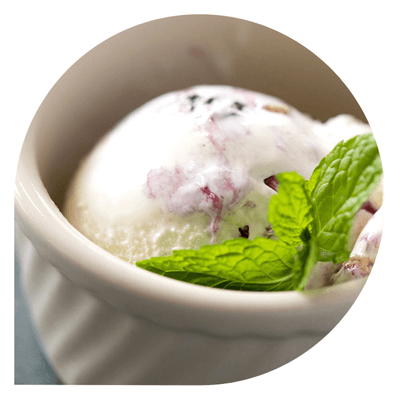 RESULT
USHBC was given a unique, deep product connection with developers from several companies. Product developers were able to explore and learn the benefits of blueberry ingredients and connect firsthand with handlers, shippers and USHBC staff.