Getting Innovations to Market
We consider food safety, cost, and quality control when making recommendations for production process flow, equipment, packaging materials, and proposed shelf-life test protocol. In collaboration with production managers and plant personnel, we'll be your right-hand as we make tweaks to formula and process and provide full documentation. From initial specifications and food safety, and regulatory reviews to standard operating procedures and post-launch optimization, we'll guide you through the entire process.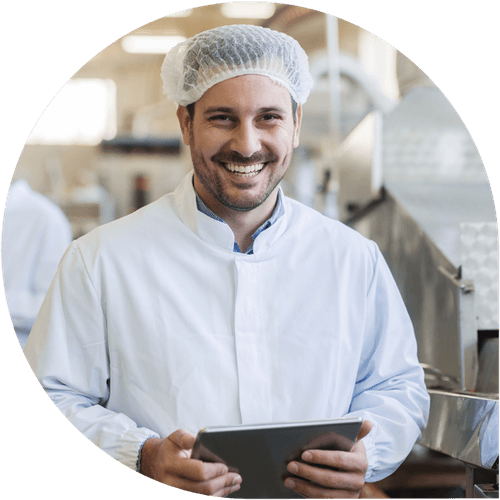 Our Commercialization Process
Nothing screams success as much as getting it right for our clients. That's why we're in this business—and our track record of success can prove it. We are there from initial pilot testing, safety protocol review, contract manufacturing sourcing, and plant trial through to the first production and beyond. What goes to market is carefully crafted and thoroughly perfected, right down to the last ingredient.
Pilot testing
Nutritionals & labeling
Contract manufacturing
Plant trial
First production
Standard operating procedures
Specifications