A Consumer-Guided Approach
It's knowing more than just what people are eating, it's about what motivates their food choices. We help you make informed decisions by asking those right questions. By focusing on consumer behaviors, together we create products that meet in-demand trends and often unmet needs. And, by integrating our knowledge at this early phase, we help guide your innovation to set the stage for your success.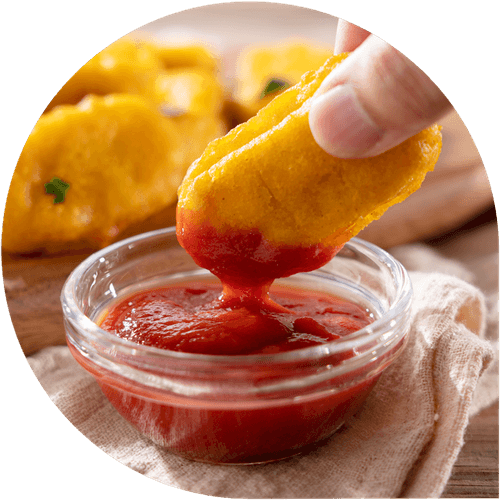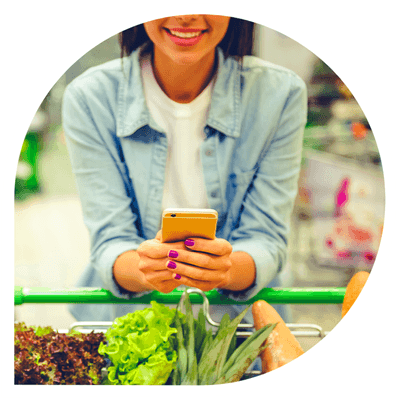 Putting Insights in Perspective
We will help you see what is missing in the market, scope out the opportunity, assess the competition, understand manufacturability, and identify commercially viable new product opportunities. We work collaboratively with behavioral research firms, to bring the perspective of consumer behavior to our product development process. Before we can design food with just the right form and flavor that will delight consumers, it pays to understand how the food will meet their needs and desires.