The CuliNEX Difference
At CuliNEX, we provide flavor-first food product innovation and development solutions for food industry clients of every size. Consistently collaborative, and passionately creative, we combine 250 years of food expertise to achieve your vision and our mission for a better planet, healthier people, and happier communities.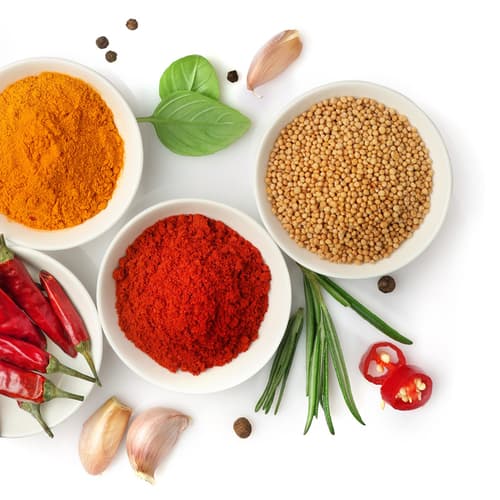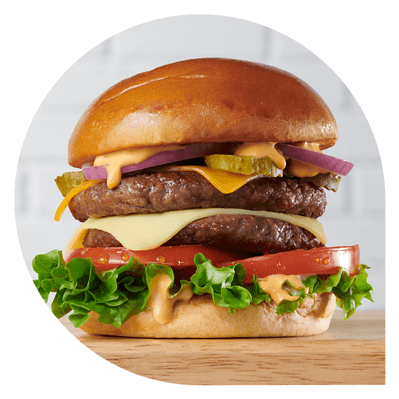 Pioneering Clean Label & Plant-Based
We saw a need. We filled that need.

Since 2005, the CuliNEX brand has grown right alongside the rise in clean label and plant-based foods. CuliNEX pioneered a focus on clean label food formulation, and we continue to be at the forefront, delivering delicious and appealing products that are commercializable.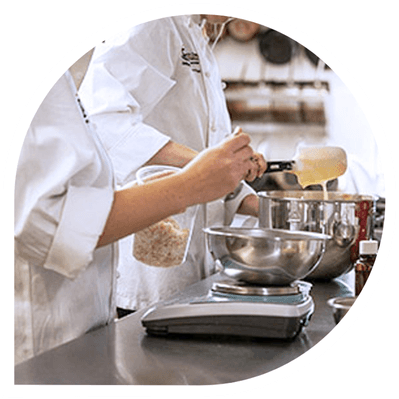 From Ideation to Realization
CuliNEX delivers big ideas and project solutions with trust and transparency. We'll partner with you wherever our expertise is needed, from innovation to commercialization, with a focus on product feasibility to ensure the greatest success. We excel at bringing food from concept to the shelf.
Collaboration IS Our Passion
Ours is a holistic approach that involves establishing clear goals and ensuring continuous dialogue. From concept to commercialization, our clients choose us for our high-value, high-touch experience—and even higher success rate. But a word of warning; we love what we do, and our playfully productive approach and unfettered passion can be quite infectious.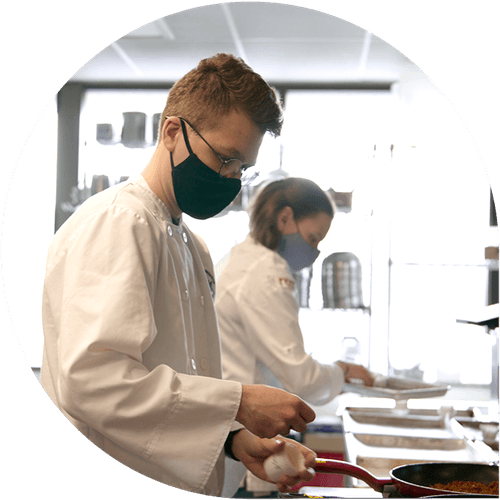 A True Partner
Through detailed ingredient screening and product development & evaluation methods, the CuliNEX team helped us compress our development timelines. They were incredibly collaborative, working side-by-side with our team to find the perfect solution to meet our revised project needs. Given our experience working through all these challenges with the team, we can wholeheartedly recommend CuliNEX as a true partner in development.
— Sandra Gray, Director of R&D
Rebellyous Foods
Delivering on Promises
In recommending CuliNEX to others, we would say their expertise in the food space and organized process are incredibly impressive. We've come across many others that have promised results in various areas that have been subpar. From the beginning CuliNEX demonstrated a clear understanding of our product, the ingredients we used, and the expectations for our market. They demonstrated a systematic approach of how they would go about making improvements and kept us updated throughout each step. We had complete faith throughout that they would be able to deliver to help us reach our goals.
— Maynard Okereke, COO
JADA Brands
An Extension of Our Team
As a small team with big goals, CuliNEX has been critical to Brainiac®'s growth and success. They are a trusted partner and an extension of our team and have helped us work faster and smarter to achieve monumental goals. We've worked with CuliNEX on a project and retainer basis, and they continue to be a Swiss army knife in our toolkit, thanks to the breadth and depth of the team's expertise across R&D and Operations. I could not recommend them more highly.
— Katharine Leese, Director of Product, Brainiac®
Ingenuity Foods
Some of our
Valued clients