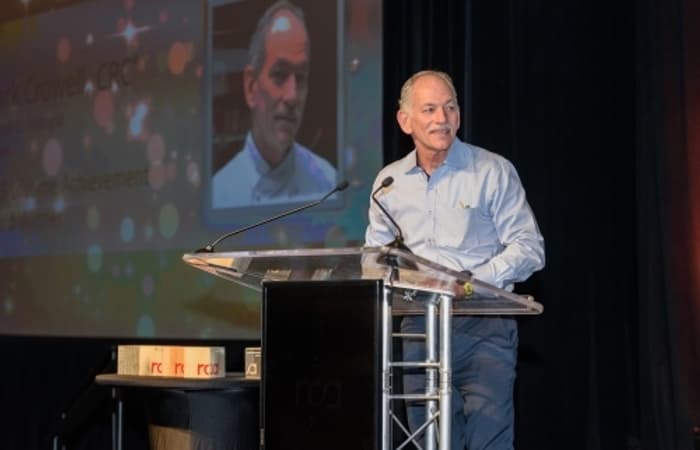 RCA honors Mark Crowell with Lifetime Achievement Award
Congratulations to CuliNex's founder and Principal Culinologist Mark Crowell, who received the 2019 RCA Lifetime Achievement Award at this year's Research Chefs Association Conference in Louisville, Kentucky. 
The Award
Each year at the annual conference, The board of directors gives out several awards to outstanding members of our industry. These awards honor those who are recognized as prominent leaders and contributors to not only their own field, but the food industry as a whole.
The most prestigious award, The Lifetime Achievement Award, is given to those who have gained industry-wide recognition for their accomplishments and influence on the field of Culinology. Previous recipients of this award include Jacques Pepin, Jeff Cousminer, and Dolf DeRovira.
After receiving the award and giving a spirited acceptance speech, he continued the celebration by inviting everyone to celebrate onstage by generously sharing several bottles of special aged Kentucky Bourbon with the crowd for a special toast.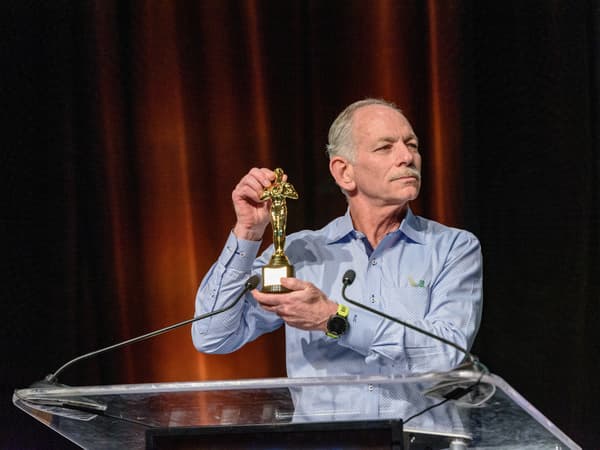 Mark's Words
"It was truly the honor of my professional career to be recognized by the RCA, a 2000+ member professional organization dedicated to advancing the practice of Culinology. When I first heard of the organization 22 years ago, I hardly understood all of the roles food science plays in product development... Today I have the RCA to thank for many things, among them; a community of likeminded professionals, continuing education opportunities, many lifelong friends and now, the ultimate professional recognition, a Lifetime Achievement award."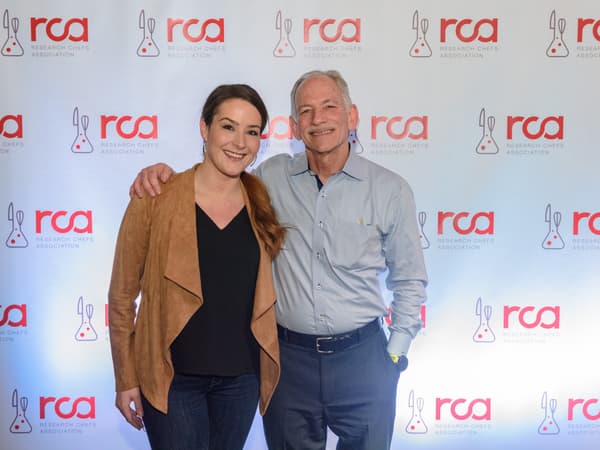 A Lifetime of Achievements
During a career spanning more than 40 years, Mark has led operations and product development teams, taught product development at the university level, spoken at industry conferences and written for numerous industry publications. A 20-year member of the RCA, Mark served on its board of directors for 7 years and has long been deeply committed to the association's educational mission. 
Prior to CuliNex, Mark served as Starbucks first Director of Food Product Development, and Director of Culinary Development for The Olive Garden.  Earlier in his career he owned and operated an award-winning Mediterranean restaurant in the Washington D.C. area, supervised food standards for Marriott Corporation's airport division in NY/NJ and London and in fact, has been around so long he even ran discotheques at one point!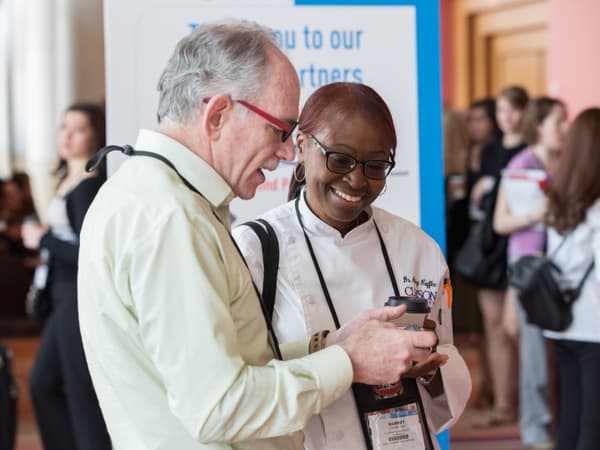 CuliNEX: A Crowell Creation
Currently, Mark serves as Principal Culinologist at CuliNEX. From it's founding in 2005, CuliNex has grown from a one-man show to become the industry's premier product development consultancy. CuliNex was an early adopter of Culinology® and 2017 relocated to a 20,000 square foot, state of the art facility in Seattle, WA. The Culinary Innovation Center contains five commercial kitchens and bakers, an analytical lab, library, offices and classrooms.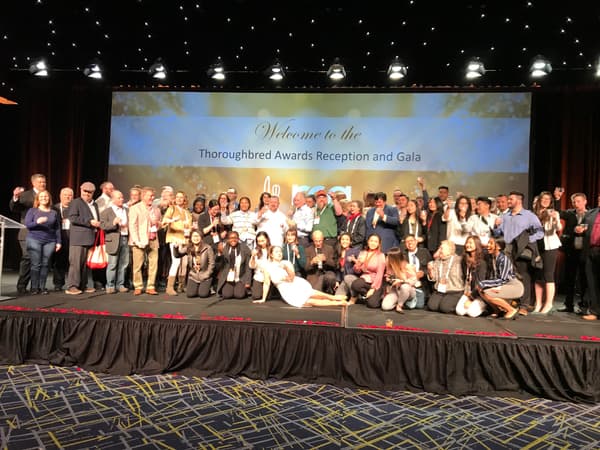 Cheers to you MC!
For more information on CuliNEX and the RCA, check out this blog on the RCA's Higher Education Summit!