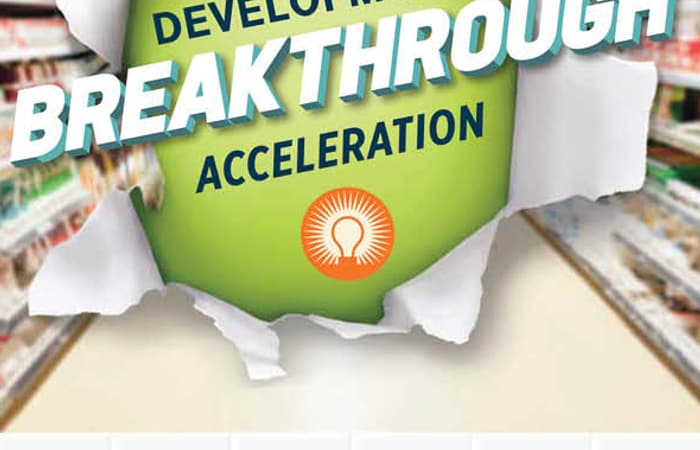 Visit Us at Booth #N1316, 2022 Natural Products Expo West
Introducing Product Development Breakthrough Acceleration at Natural Products Expo West
CuliNex and Natural Products Expo West go together like peas and carrots. When we add our partners from InsightsNow, the mix is even more bright and delicious. We are excited to host our joint booth at Natural Products Expo West (NPEW) in Anaheim March 9-11, 2022, Booth #N1316 in the North Hall.
We know consumer-guided insights and product development expertise will create breakthrough innovations in a crowded clean label and plant-based marketplace. The highlight of our presentation will be Uncovering implicit consumer motivations and using our model to Co-Create concepts and Co-Develop winning products.
Are You Going to Natural Products Expo West?
We are excited to hit the tradeshow floor to meet prospective clients, trend setters, innovators and all the great characters that make up the natural products industry. Our team will be on the lookout for great new product innovations and services in plant-based foods, functional foods, upcycled ingredients, and ideas that knock our socks off. With the services of Flavor360, we will be capturing all the hottest trends that inspire us and sharing a Naturally Trending report at the end of this long-over-due gathering. Join our webinar on March 17th to hear the download.
While you are there, meet up with our CuliNex team to explore your next breakthrough food product opportunity. CEO Mark Crowell will be working the show and is joined by research, development and innovation team members, Webb Girard, Emily Cruz, Brittany Kovacevic, Jacqui Sarmiento, and Brad Walker along with Lucinda Salinas and Kathy Stephenson from the marketing and sales team.
From InsightsNow, you can catch CEO Dave Lundahl and CRO Greg Stucky, as well as other team members Carrie Janot, Ann Bracken, Sara Yang and Shelly Lundahl.
Link to our team members to set a meeting or stop by our booth, #N1316 Wednesday through Friday.
Visit our Virtual Booth to Find Breakthrough Opportunities
Not able to attend this year? We invite you to visit the virtual Natural Products Expo West CuliNex team page to learn about our services and our success creating breakthrough innovations for our clients in clean label, plant-based, plant-forward, and functional food landscapes. And, again, watch for our Naturally Trending report after the event for our take on what caught our attention.