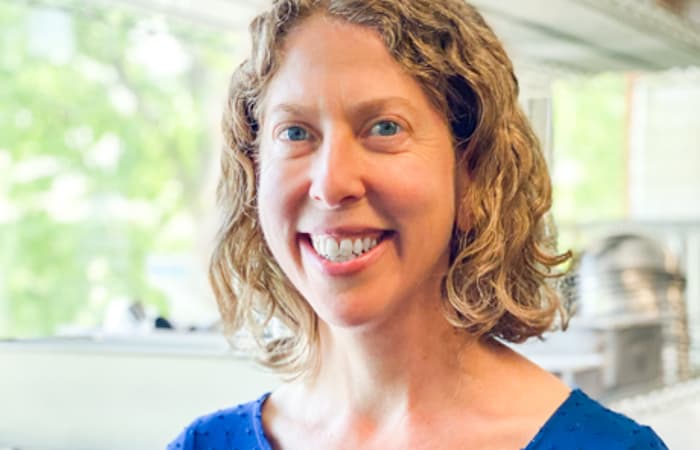 Sara Rothman Joins CuliNEX Project Management Team
Tukwila, WA, June 14, 2023 — CuliNEX, the country's top clean label food product and plant-based formulation consultancy, announces Sara Rothman has joined the team as a Senior Project Manager, bringing more than 15 years of food product and project management experience to our growing team.
"Sara's experience in food development cycle is exactly what our team is looking for," said Brittany Kovacevic, Director of Project Management, CuliNEX. "Project management is a hallmark of success for CuliNEX, and Sara will be an integral part in accelerating our ability to serve a growing list of clients."
With years of experience in product and project management at InnovAsian Cuisine, Continental Mills, Allrecipes, Starbucks, Monterey Gourmet Foods, and Amazon in the Seattle, WA area, Rothman will help onboard and manage client innovation and product development projects with deep food industry knowledge and broad food experience in refrigerated, shelf-stable, and frozen categories.
"I am energized to help support the client journey at CuliNEX by leaning in on my experience and love of continuous learning. Our team is here to deliver on the client needs across vast variety projects and product categories, and I am ready to help deliver projects on strategy, on time and on budget – the CuliNEX way."
Rothman earned her Bachelor of Arts Degree in Psychology from Bates College in Lewiston, Maine. Like her new work colleagues, she is a foodie at heart and looks forward to the culinary adventures that await in the CuliNEX test kitchens. Rothman proudly serves on the board of Project Feast, a non-profit that empowers refugee and immigrant cooks by preparing them for culinary careers and becoming food entrepreneurs.
Link to learn more about Sara Rothman and explore the latest culinary innovations and product development services provided by CuliNEX for a vast and growing array of food industry brands.