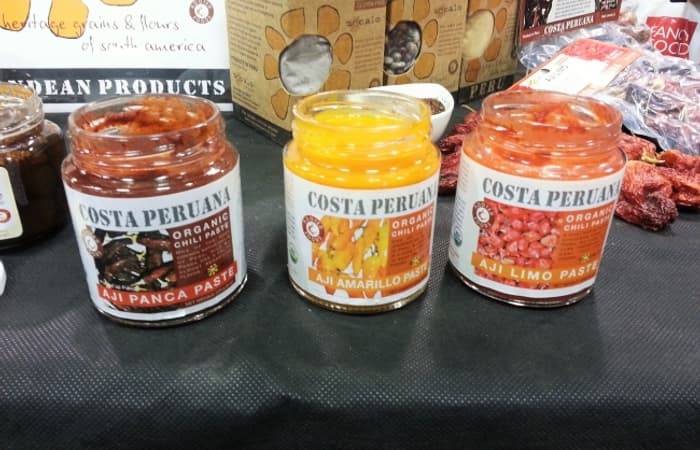 Why Bother Going to the Winter Fancy Food Show?
The Winter Fancy Food Show is one of the highlights of our trade show and conference circuit. It kicks the year off January 17th and goes for three packed days at the Moscone Center in San Francisco and is a sight to be seen. Thousands of eager exhibitors show off the latest and greatest in specialty foods.


We'll be on the lookout for:
Fresh flavor concepts
Cutting edge snacks
Gourmet prepared meals 
Artisanal & locally prepared foods
Innovative packaging design

Emily Munday
We'll be bringing the team this year, walking the aisles to see what the next big trends are in every category. Inspiration is everywhere at this show, and often the hottest concepts go on to become big wins with consumers. The specialty food category is growing, and clean label foods are a big part of that. According to the Specialty Food Association (host of the show), the specialty food industry topped $109 billion dollars in 2014, and is rapidly growing.

Emily Munday

Emily Munday
At the show, we'll be supporting Specialty Rice Inc. at booth #5309, showcasing some delicious culinary applications for their rice and grain products. If you'll be there, we'd love to meet with you! Just drop us a line and we'll set up a meeting or stop by your booth.
See you in San Francisco!