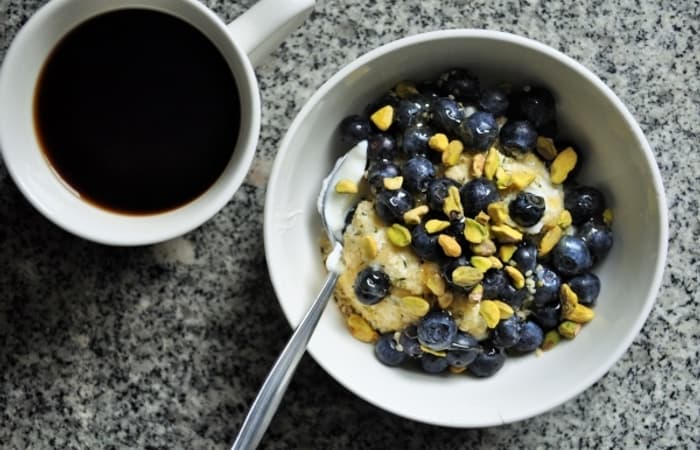 Translating Trends into Sellable Products
Trends in food can come and go from cupcake to Cronut in the blink of an eye. How do you stay ahead of the curve and on the right track for the long run?
1. What's going on?
Trends can infiltrate the market from many sources. To identify trends early, stay up to date with industry happenings and current events but most importantly look to a variety of sources for info.
Restaurants Menus – Trends in menus usually start with the culinary elite in fine dining and trickle their way down to casual and quick service restaurants. For example, the salted caramel desserts on every menu from Per Se to Arby's can be traced to confections that started in high-end chocolatier boutiques.
Media – Trade magazine articles, newsletters and blog posts can offer much insight to industry-wide trends
Social Media – Consumers are more active than ever on Facebook, Twitter, Instagram, Pinterest and personal blogs, sharing their thoughts on companies, products, and new recipes that are quickly influencing the retail sector.  Kale chips are a great example of a trend that moved from social media into the retail sector, rather than vice versa.
Consumer Research – Sources like IRI and Mintel can provide extremely detailed information on consumer food preferences, new product launches, usage attitudes and behaviors.
Non-Food Trends – Other industries such as science, technology, fashion and politics can all influence food trends. For example, the preference for natural, clean label foods also coincides with consumer's desire for renewable energy sources, sustainable packaging & building materials, and fair-trade wages.

2. Is it a fad or a trend?
The main difference between a fad and a trend is the duration of the event. A fad is a short lived trend that rapidly gains traction but then quickly disappears. A trend is a longer-lived shift in behavior and attitudes that can continue to influence a market for a long period of time, and often crossover multiple demographic groups and from one market to another. Recently the low-carb diet trend that's been going strong since the late nineties has reinvented itself as the protein craze, leading to the popularity of Greek yogurt, the Paleo or "caveman" diet and Crossfit workouts.

3. What's the category landscape?
Complete a comprehensive competitive market scan before starting development, so you can identify the areas ripe for reinvention and hone in on the key attributes for product differentiation. Is the category shrinking, static or growing? What would reinvent the category—different packaging, store location or price point? Fresh flavors, new form factor, or eating occasion?
Products based on fads may not make it to market in time and will seem out of date, or only appeal to a small demographic. The key to successful new product longevity is to let the longer-term trends be a guide, and knowing how they fit in to your specific category rather than relying on flavor of the month fads to carry your product development.