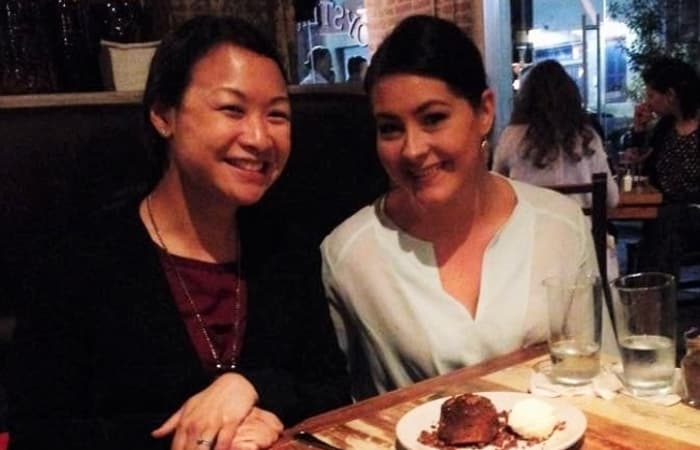 BCFT Food Scientists Spotlight: Webb Girard & Katherine Langel
Recently, one of our Culinologists Emily Munday was a featured R&D Chef on the Peas on Moss Podcast!

Emily Munday

Vinnie Caiozzo
R&D Chef Emily Munday studied nutrition and food science at Johnson & Wales University and planned to become a Registered Dietitian. However, when she didn't get matched with a dietetic internship despite top grades, she took a hard look at her career goals, and ultimately decided a more creative position in product development would be more satisfying, and she was right! Now a project leader and product developer for Seattle-based CuliNex, Emily shares some bloopers and successes as an R&D expert and gives some career advice for those interested in crossing into the career field. Click here to listen!
Reposted with permission from Kimberly Schaub. Check out more interviews at Peas on Moss and iTunes.