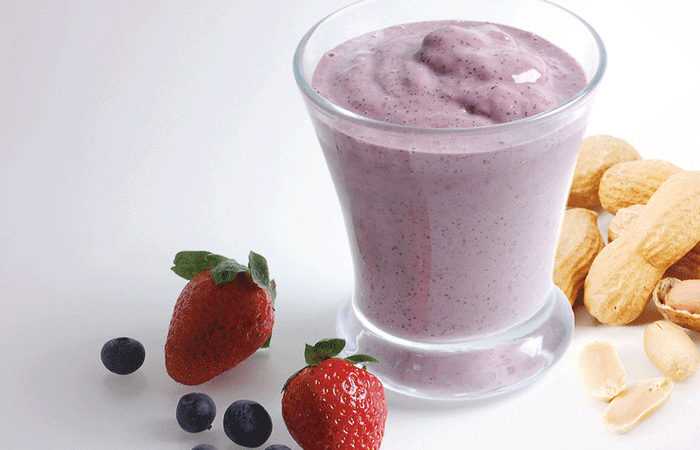 Prepared Foods Article: Nutty New Product Concepts
Prepared Foods recently published an article co-written by Taylor Walker, previous director of brand integrity at CuliNex and our client Lauren Highfill Williams, director of communications for the National Peanut Board. Click on the link below to read the full story: 
originally published on January 13, 2020 by Prepared Foods
Photo courtesy of National Peanut Board. www.peanutboard.org.