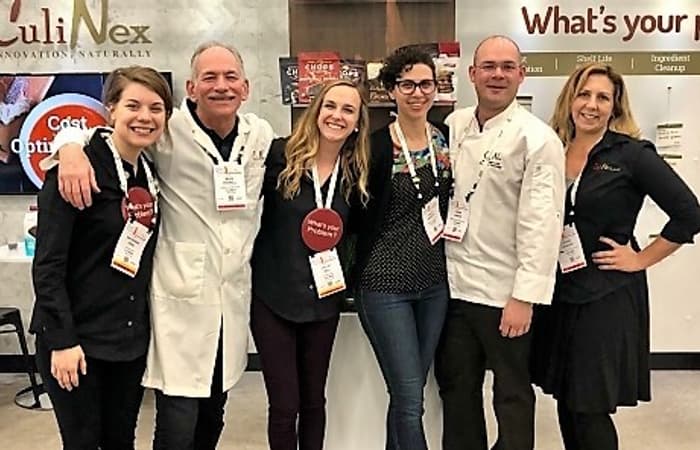 Is Your Label Clean Enough? Expo West 2020
Are you looking for ways to improve your products' consumer perception? Visit us at Natural Products Expo West and find out your Clean Label Score!
Visit us at Booth N1302
CuliNex will be at the Anaheim Convention Center March 3-7 with our partner InsightsNow to share the latest in clean label behavioral research and how these insights can impact your business. 
InsightsNow + CuliNex Strategic Alliance
We recently started a strategic alliance with InsightsNow, a behavioral research consultancy specializing in applying the science of human psychology and behavior to product innovation and development, brand positioning, and consumer marketing research projects--delving into the "why" to drive greater business success, faster.
Like CuliNex, InsightsNow works to custom design research to address your challenges and accelerate innovation by focusing on consumer behaviors and emotional drivers: 
Traditional qualitative and quantitative product testing 
Online qualitative, diaries, bulletin boards
Ethnography and in-home studies
Online, mobile qualitative research
Behavioral data insights
And any hybrid of the above

Come ask us about...
Swing by our booth N1302 in the North Hall to learn about Clean Label Scores and how a partnership could help you to make informed and insightful product development decisions.  
Your product ingredient score against category ideals
Our extensive product development expertise and market successes
CRAEVS - a new agile partnership of consumer behavioral insights and culinology product development expertise to quickly create or renovate a home run product
Set up a free consultation! 
Contact Emily Munday if you'd like to schedule a free consultation or capabilities meeting at our booth in the North Hall March 4-6