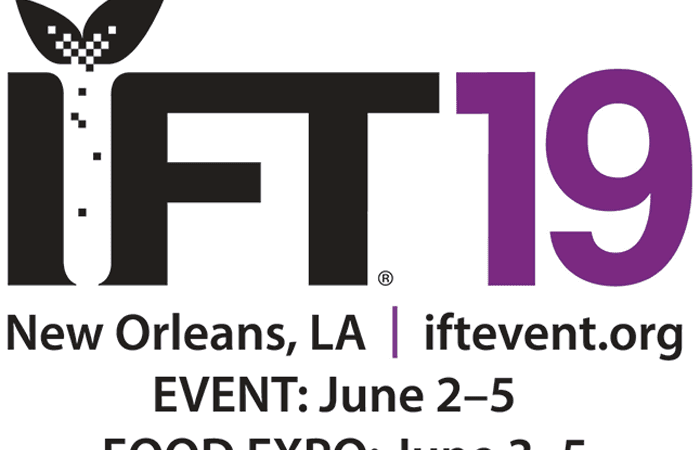 CuliNex is heading to The Big Easy for IFT 2019!
This year's IFT Annual Meeting and Food Expo is being held in New Orleans. We're looking forward to connecting with suppliers, scoping out the latest trends and technologies, and attending education seminars.
We had a blast at last year's IFT in Chicago!
What Does Clean Label Mean?

Webb Girard, our Director of Technology will be presenting during the educational session  "What Does Clean Mean? Overcoming the Challenge of GMOs and Other Ingredient Avoidances" on Tuesday June 4th from 10:30am-12pm.  He will be discussing our approach to clean label product development and how to reformulate current products using clean label ingredients.   
Emerging Leaders Network
Hayley Bell will be participating in the Emerging Leaders Network as a mentor this year, and will be giving an Ignite Speech at the IFT Central Booth on Monday June 3rd.

Snack Trends from the American Egg Board 

Learn about the functionality of real egg ingredients in snack food applications! CuliNex-crafted samples of Superfood Pesto Puffs made with egg white protein will be available for sampling at the presentation at the IFT Central Booth and AEB Booth #1526.
Let's Connect

If you want to schedule a meeting during the show, reach out to Taylor Walker. We look forward to seeing you then!