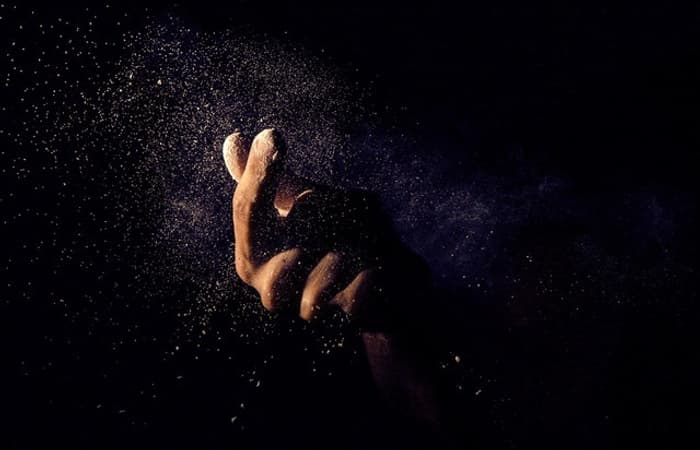 Culinology Internship - Paid
CuliNex – Seattle, WA
CuliNex is a product development consulting firm dedicated to continuous learning and exceeding our client's business goals by developing delicious, clean label foods that create a better planet, healthier people, and happier communities.
Our business is growing and we have immediate need for budding developer to join our team. We are seeking interns for our Seattle-based test kitchen. We prefer a Culinary + Food Science, Culinology, or Food Science program graduate with 1 – 3 years of kitchen experience. Our interns work shoulder to shoulder with our team, supporting client projects as well as general office, cleaning, and maintenance duties, and sales and marketing tasks.
Interns work 35-40 hours per week at a rate of $15.00/hr. The ideal candidate has a flexible schedule, reliable transportation, a newer model laptop, a cell phone and a commitment to clean label food products and a keen desire to work in food consulting with an industry leader.
CuliNex internships are at least 3 months in length, with the potential for subsequent full-time employment where job availability, fit, and intern performance align.
independently
The Environment:
CuliNex is located in the SODO district of Seattle, WA. Our business is typically Monday through Friday and we offer flexible hours to make sure our team maintains good work/life balance.  We work hard, don't take ourselves too seriously and believe that our team is the key to our success. To this end, you'll need to be ready to roll up your sleeves and get to work, speak up and lend your voice to the collective conversation. You must be able to go with the flow of our ever-changing, quickly growing business.  A great sense of humor, and an ability to laugh at yourself, a caring nature and an unquenchable curiosity about food will serve you well here.
The Job:
While your day-to-day tasks will vary based on our current project portfolio, you can expect your work load to include:
Preparing mise en place and bench top formulations
Conducting analytical tests
Data documentation and record keeping
Preparing, labeling, packaging and shipping customer samples
Maintaining organization and cleanliness in the office and test kitchen daily
Communicating with vendors to stock and maintain ingredient inventory levels
Product sensory evaluation, competitive product review and evaluation
Special projects as assigned
Our Ideal Candidate Is:
Extremely passionate about food and the science behind it
A good communicator with an ability to follow directions to the letter
Analytical and creative
Organized and detail oriented
Self motivated with the ability to self manage
Can multitask and prioritize in a busy kitchen environment
Handles ambiguity with grace and change gears quickly
Proficient on computer programs including Excel, Word, & Outlook. Knowledge of Sharepoint a plus. Must have a computer and a cell phone.
Able to lift 50 lbs., walk up and down stairs, climb ladders.
Must have a reliable car.
Interested in giving back to our industry through networking, utilizing social media, public speaking, and creative and technical writing
Education and Experience
Diploma, AA or BA in Culinary Arts plus a B.S. in Food Science, or a B.S. in Culinology, B.S. in Food Science, or equivalent work experience.
1-3 years working in a commercial or industrial kitchen or plant environment preferred.
Please submit resume and a cover letter describing what clean label food means to you.  Be sure to use "CuliNex Intern" in the RE: line. Send your packet to:
Anne-marie Ramo