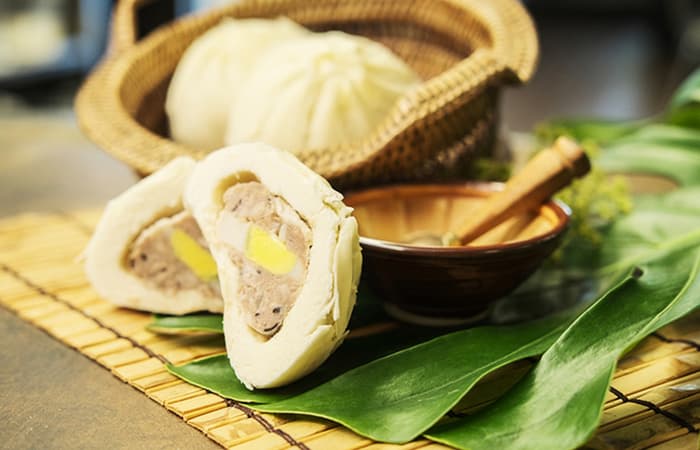 Culinologists Meet Challenges of Bringing Plant-Based Product Development to the Next Level
Webb Girard, MS Food Science, provides a technical discussion on bringing plant-based product development to the next level. 
Formulating plant-based products to maximize nutrition and deliver function is a growing opportunity, and selecting the right building blocks in formulation is critical. 
Read more here.