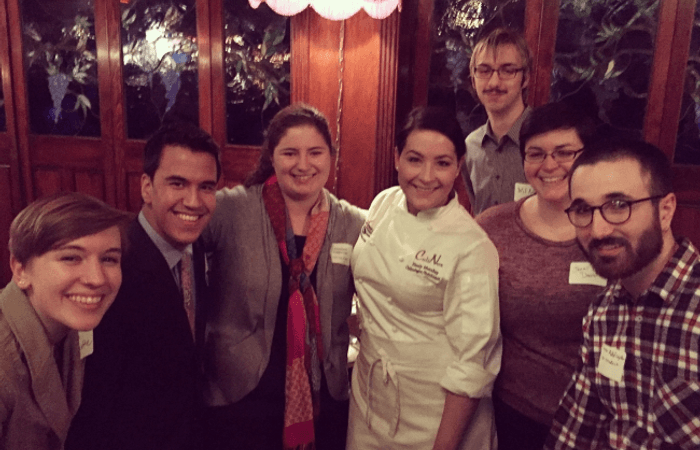 CuliNex Team Speaks at 2014 RCA Conference
Mark Crowell, CRC, Bret Lynch, Anne-marie Ramo and Emily Munday spoke at the 2014 RCA Conference, The RCA Annual Conference took place in Portland, OR March 11-14.
Scaling the Mountain to Commercialization Success
There are more than a few parallels between mountain climbing and scaling up a new product. There is risk involved and amateurs can get hurt. It's important to have a well thought-out plan and knowledgeable, experienced guides to get you where you want to go. Working with specialists like process engineers, packaging specialists, plant production personnel, and food safety and quality control personnel are critical to success. Commercialization is often the last, steepest, most dangerous part of the climb.