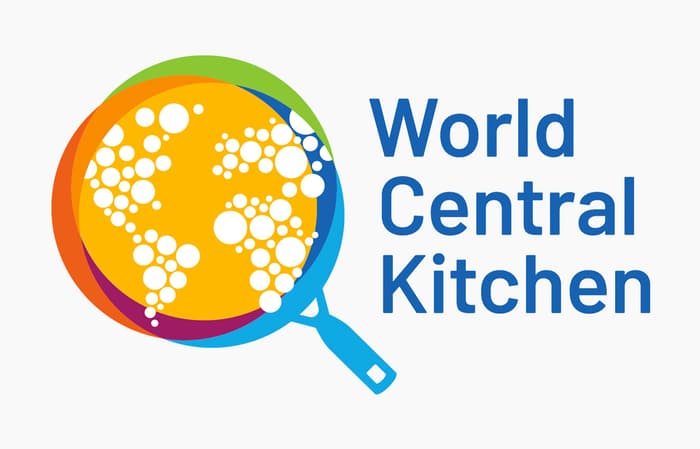 CuliNEX Supports World Central Kitchen's Food Relief
Tukwila, WA, May 4, 2022 — CuliNEX, the country's top clean label and plant-based formulation consultancy, has proudly made individual and company donations to World Central Kitchen to aid in the feeding of families throughout the Ukraine region.
"Our company mission drives CuliNEX to contribute to a better planet, healthier people, happier communities," said Mark Crowell, Founder and CEO, CuliNEX. "As part of our mission to support others, today our organization and individual employees donated to World Central Kitchen to aid in the distribution of emergency food relief to those suffering worldwide and in war-torn Ukraine."
According to World Central Kitchen, led by Chef Jose Andres, they have provided tens of millions of fresh, nourishing meals for communities around the world and are deeply focused on expand food delivery to families across Ukraine.
"As chefs and Culinologists®, we support the organization's belief that "Food is a Universal Human Right" and greatly admire the role that Chef Jose has taken to rapidly respond to humanitarian disasters throughout the world," states Crowell.
To contribute to #ChefsForUkraine and worldwide food relief efforts of World Central Kitchen, consider donating to WCK.org.
And to further support communities closer to home, join our employees who consistently contribute to our local food banks.
Together, we can fill more tables with nourishing food.
###
About CuliNEX
Founded in 2005, CuliNEX is a leading food innovation and product development consultancy delivering delicious clean label and plant-based foods at the leading edge of technology and innovation. Providing an array of food development solutions and strategic business services, CuliNEX partners with clients of every size, from emerging brands to large CPG companies, ingredient manufacturers, commodity boards, retailers and foodservice operators. CuliNEX puts food first, offering more than 250 years of combined product development expertise.