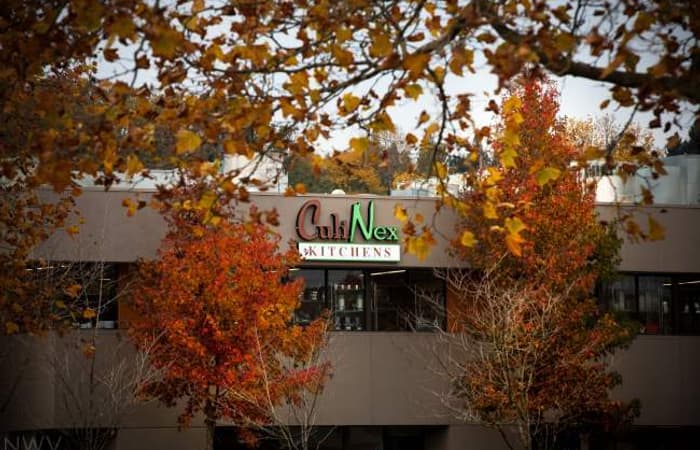 CuliNEX Hosts IFT Holiday Party
The annual Puget Sound IFT Holiday Party will be hosted by CuliNEX in their new Tukwila, WA facility on December 5th from 5:30 pm – 8 pm.

This celebratory event will include a tour of the new CuliNEX Kitchens and dinner prepared by a selection of food trucks and caterers that make their food daily at CuliNEX. The evening will also include a presentation on starting a small food business by Sam of Incredibowls Food Truck and Anastacia of Mousse Boutiques, specializing in custom mirror-glazed mousse desserts. "This will be a fun-filled night and dynamic discussion around creating great food no matter the size of your food production operation," Emily Munday, Director of Operations and PSIFT President.
Please bring large food donations for Emergency Feeding Program. Your donation will enter you into the annual raffle, with a chance to win a number of great prizes, including a registration to the upcoming PSIFT Symposium on the new FDA nutritional labeling requirements.
This will be the first public event at the building since it was acquired in August. Principal Culinologist, Mark Crowell, said "we are working hard to get the building ready for its debut and are very excited for people to see it".