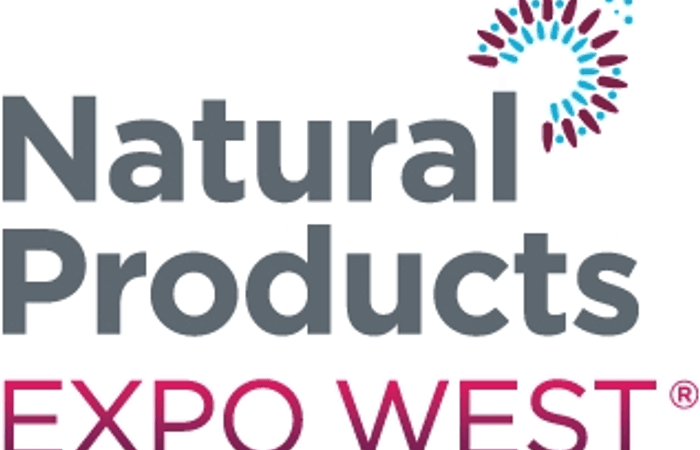 CuliNex Gears Up for Expo West 2019
CuliNex is headed back to the 2019 Natural Products Expo West from March 6-8th in Anaheim, CA! The CuliNex booth #N1318 will be in the North Hall in the "Hot New Products" section. We will have an interactive booth experience, where you can get more information on how we can help you achieve your project goals.
Our team of experienced technical and creative service managers will be there to answer your questions and walk you through our full suite of services, ranging from Product Development, Technical Sales & Creative Marketing Support to Brand Integrity services. 


We love Expo West because it is the best place to taste new and upcoming products, scout the top trends for the year, and interact with inspirational entrepreneurs and business owners.

Taylor Walker
Send our Technical Services Manager, Taylor Walker a note if you'd like to set up a meeting to discuss your next project. Looking forward to seeing you at the show!