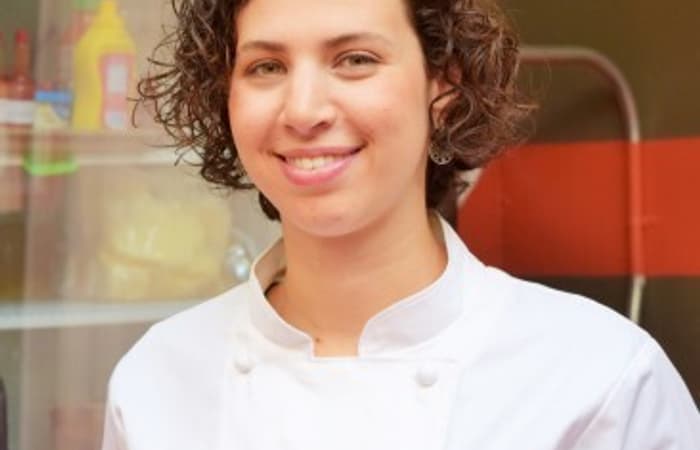 CuliNEX Announces Promotion of Lesley Werblin
Seattle, WA (Sept 12, 2017) – CuliNex, the country's top clean label product development consultancy, is pleased to announce the promotion of Lesley Werblin to Senior Culinologist.
Werblin, who has served as a Developer and a Development Lead at CuliNex for the past two and a half years, will assume the role of Senior Culinologist effective Sept 1, 2017. She will oversee benchtop development activities and mentor the company's developers. Prior to joining CuliNex, Werblin received her Master's degree in Food Science from Chapman University, and worked as a contractor at CuliNex.
"Lesley's outstanding performance and hard work over the last 2 ½ years have contributed greatly to our success" stated Mark Crowell, Founder and Principal Culinologist. "I'm pleased to recognize both her talent as a Culinologist, and her leadership with this promotion."
Since 2005, CuliNex has focused exclusively on organic and natural food product development and the company has grown steadily since its founding to become the nation's leading clean label development firm.