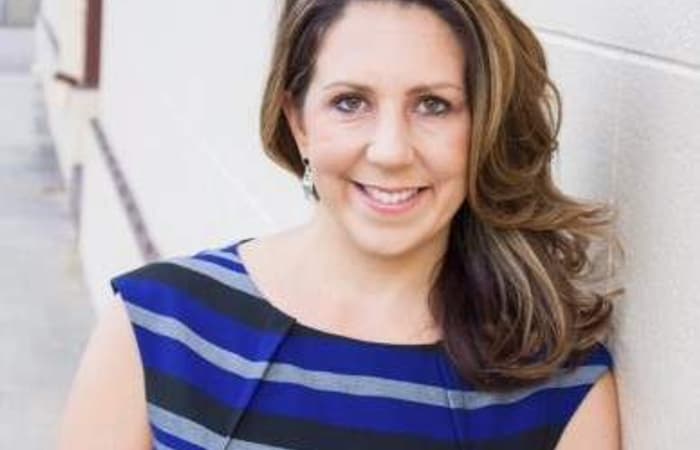 CuliNEX Announces New Talent Acquisition
Seattle, WA, January 26, 2017 – CuliNEX, the country's top clean label product consultancy, is pleased to announce the acquisition of more top talent.  
CuliNEX is happy to welcome Denise Webster as its Brand Protection Manager. Denise joins CuliNEX, with 20 years in the food industry utilizing her Food Science background and passion for developing Organic and Clean-label products through ensuring food safety, regulatory, and quality compliance.
 
Most recently she has helped launch Yummy Spoonfuls, an Organic baby food line and has developed ingredient banned lists and food safety programs for major Private-label Retailers and a leading QSR chain. Her extensive background and leadership in both manufacturing and retail private-label brand protection creates an offering to our clients that will not only assist with product development, but will provide full product life-cycle management capabilities and solutions. 
Denise has a B.S & M.S. in Food Science holds a Certified Food Scientist Certification from the IFT and is a Preventative Controls Qualified Individual with the FDA. 
CuliNEX is the industry's premier consulting firm providing product development and strategic business services focused on organic and natural food products. It assists companies of all sizes in achieving their growth goals through the development and implementation of product driven strategies. With more than 30 years of industry experience the CuliNEX team has led operations and product development teams for some of the best known brands in the industry.
For a full list of CuliNEX capabilities, a list of previous clients and to get to know the entire CuliNEX team, visit www.culinex.biz.