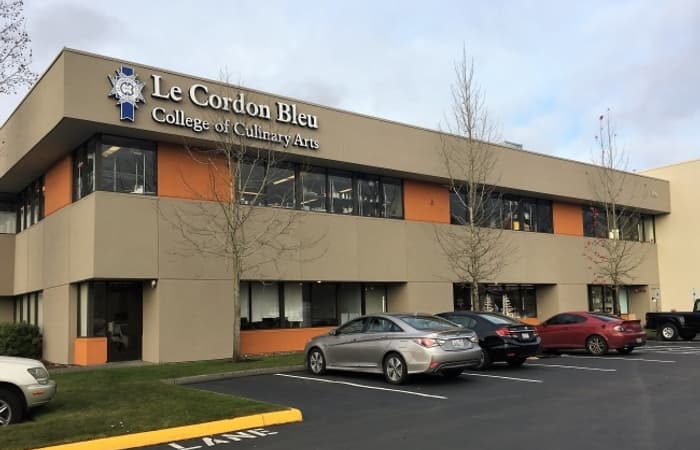 CuliNEX Announces Acquisition of Le Cordon Bleu Building
Seattle, WA (Aug. 21, 2017) – Seattle-based food product development consultancy CuliNEX, LLC is pleased to announce the acquisition of the former Le Cordon Bleu Cooking School in Tukwila, WA. The company relocated to the facility at the beginning of August.
The 2-story building is approximately 20,000 square feet in size with 10,000 square feet on each of 2 floors.

Inside, 5 commercial kitchens are fully equipped for either baking or savory R&D. In addition, the building includes an analytical lab, a library, classrooms and office space. The building is located within a 220,000-square foot, 11 building corporate campus, 2 miles east of Seattle-Tacoma International Airport.
Mark Crowell, Founder and Principal Culinologist said, "we've been waiting a long time to have a place we could call our own. This is a world-class facility."

Mark Crowell
CuliNEX has grown rapidly during the last 2 two years and ran out of space at their old test kitchen in the SODO district of Seattle about 6 months ago. "The new facilities will allow us to continue growing our R&D practice as well as expand our service offerings", said Crowell.
Since 2005, CuliNEX has focused exclusively on organic and natural food product development and the company has grown steadily since its founding to become the nation's leading clean label development firm.
For further information, please contact:
Mark Crowell CuliNEX, LLC
(206) 953-9776