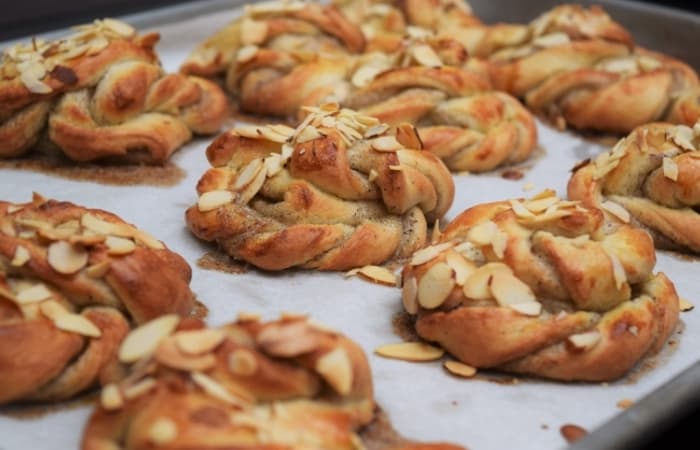 BCFT Food Scientists Spotlight: Webb Girard & Katherine Langel
What is IBIE? 
The biggest show in the grain-based food industry is only a month away, and it's shaping up to be one of the best trade shows of the year. 

 http://www.ibie2016.com/
When is it? 
This year's show is in Las Vegas October 8th-11th and will feature more than 800 exhibitors and with over 20,000 planned attendees. 
Why are we going? 
CuliNex specializes in clean label food product development and has worked extensively on cookies, crackers, chips, snacks, breads, and other bakery items. We're looking forward to connecting with ingredient vendors, packaging and equipment manufacturers, and co-packers to find the best solutions for our clients. 

Emily Munday
CuliNex's Emily Munday and Mark Crowell will be speaking at an educational demonstration on the functionality of real egg ingredients in baking along with Luis Belzerco of the American Institute of Baking, and Elisa Maloberti with the American Egg Board. The demonstration will be on Sunday October 9th from 12:30-1:30pm, but feel free to stop at the AEB booth #1332 any time throughout the show.

Vinnie Caiozzo

Emily Munday
One of our star culinologists Katherine Langel will also be attending to soak up the plethora of education sessions and demonstrations.

Emily Munday
Will you be there? 
If you'll be there, we'd love to catch up over a cup of coffee or even a salad (if you need a break from all the carbs!), just drop us a line!  

Emily Munday