Putting Your Vision in Focus
Creating flavorful innovations takes robust formulation, thorough testing, thoughtful ingredient sourcing and deep knowledge of production. Whether you are cleaning up labels, making better-for-you food, creating the next big thing in plant-based, or optimizing your formula or process, our experienced team can help plan a project to suit your vision.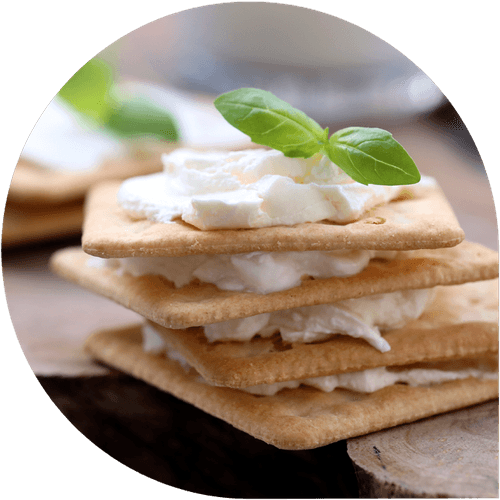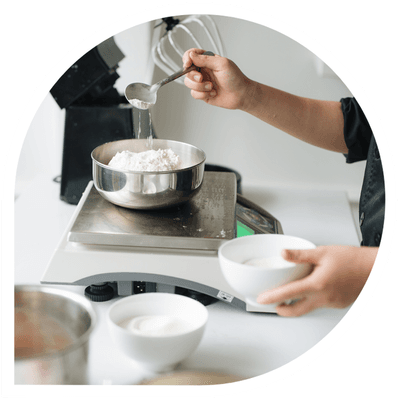 Collaboration Never Stops
We strive to be your seamless development partners throughout the project to rapidly iterate prototypes. This delivers real-time feedback from consumers and stakeholders and hone your concepts. You can even join us on the bench if it inspires you. Access our network of clean label ingredient suppliers to find the right ingredients no matter the volume or how rigorous the requirements. Get buy-in from stakeholders with samples for internal meetings, key presentations, trade shows, or consumer validation before commercialization. Then, sleep well at night knowing all the intellectual property we develop remains yours.