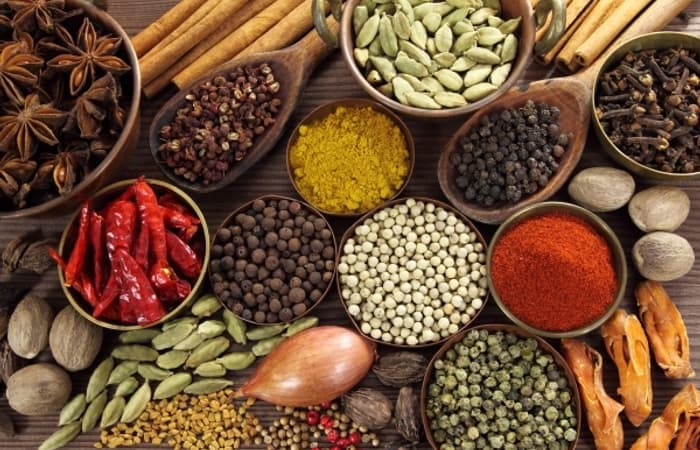 The Technical Marketing Support Ingredient Companies Need!
Supporting the technical marketing needs of ingredient suppliers is a long-standing practice at CuliNEX that grew from our established relationships with the supply chain sector. As we like to say, "who knows more about the technical needs of food formulators than a building full of food formulators?" From identifying the technical marketing strategies that showcase clients' ingredients, to leveraging our formulation experience with technical audiences, we deliver credibility and experience with client ingredients.
Everyone loves a list, so here are the top 5 reasons ingredient companies turn to us to support their marketing efforts:
We have real-life, practical development experience across an extremely broad number of product categories. Our hands-on experience developing thousands of clean label products over the past 18 years means we understand formulating and scaling in every production environment.
We know what ingredient customers' need because we are ingredient customers. Suppliers come in to educate us almost weekly on their new and improved products. They also listen to our feedback and make frequent product adjustments. We thrive because we understand the strengths, challenges, and opportunities with ingredients in every application.
We source, screen, and specify ingredients for our clients every day. This direct engagement allows us to stay updated on the latest ingredient options available in the market, their quality standards, and their suitability for different applications. We know how their ingredient functionality compares to their competition.
We focus on clean label and plant-based foods. Our expertise in these areas enables us to provide guidance and support in formulating ingredient solutions that align with these consumer trends, meeting the expectations of both manufacturers and ingredient clients. Our clean label client base demands product performance without chemical additives and we've learned how to make clean ingredients work harder.
Our team understands how to provide comprehensive support to companies selling functional ingredients to different sectors, such as dairy, bakery, snacks, beverages, and more. We understand the specific requirements and dynamics of each category and channel, enabling us to provide targeted assistance.
By combining our real-life development experience, customer knowledge, ingredient expertise, focus on clean label and plant-based foods, and diverse category and channel expertise, we can deliver effective technical and marketing support to ingredient companies, helping them optimize their product offerings, meet market demands, and achieve their business goals.
Reach out to hear more about our story and learn how we can customize a program for your ingredient company.
Full Services for ingredient companies:
Application Research & Development
Process Development and Optimization
Food Formulator's Guide
Customer Support
Tradeshow Support
Sample Development & Production
Speaking Engagements
Media Opportunity Engagement
Education & Video Development
Food Photography
Video Production
Collateral Materials
White Paper Development
Graphics
Mock packaging graphics
R&D spokesperson for photo and video