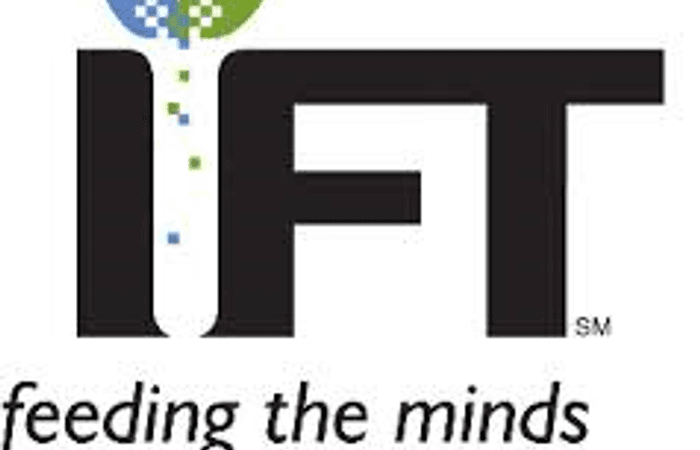 PSIFT New Professionals Event at CuliNex
The New Professional Career Path Series are events designed to educate recent grads and new professionals on the many different ways we can apply our skills and interests within the Food Science Community.
 
Join us at CuliNex where Scott Heimendinger, the Director of Applied Research at Intellectual Ventures (authors of Modernist Cuisine), writer of the Seattle Food Geek blog, and co-founder of Sansaire will speak about his amazing career path and the science of sous vide cooking. The evening will include a presentation followed by a tour of the CuliNex test kitchen & analytical lab and time for networking over some delicious sous vide snacks and beer.

CuliNex is a local consultancy providing product development and strategic business services, focused exclusively on clean label products. The professional education of our culinologists is vital to the success of our clients; we are passionate about the continued exploration of culinary arts and food science, something we believe all new professionals in the food industry can benefit from.
Tuesday, June 16, 2015
5:30-8:30pm
CuliNex Test Kitchen
3429 Airport Way S. #10 
Seattle, WA 98134
RSVP Required Email: Caitlin.mcloughlin@gmail.com

$10 at the door 
cash or check payable to PSIFT