Ingredient Applications Research Can Jumpstart Ingredient Sales
How does a food ingredient company develop its portfolio of technical applications and information to serve formulation guidance for their customers? How can you ensure that you have the data and insights that your customers need when evaluating and formulating with your ingredients?

At CuliNEX, we have first-hand experience in how robust and clearly written ingredient technical and applications collateral from ingredient suppliers can jumpstart our benchtop development. We have, in turn, done a fair amount of work for our ingredient and commodity boards to research and develop applications that help their customers effectively use their ingredients to create value-added products. Our ingredient research is captured in what CuliNEX calls an "Ingredient Applications Research Guide," the contents of which can be integrated into your marketing collateral, website, and technical presentations.
An ingredient company issuing an Ingredient Applications Research Guide to R&D can provide significant value to food manufacturers and formulators. Such a guide can serve as a comprehensive resource for food product development, helping formulators to better understand the functional properties of your ingredients, how they interact with other ingredients, and how to use them in a range of food applications.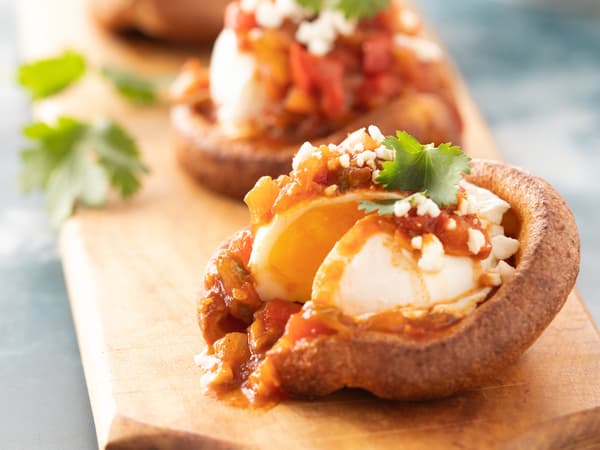 Our agriculture commodity board clients have found success creating formulator's guides that provide a broader perspective on food formulation, crop trends, ingredient industry trends and new market developments, regulatory insights, and an in-depth look at what available forms of the commodity are best used in various applications.
By providing this information, ingredient providers can help food formulators create products that are more innovative, efficient, and cost-effective, optimizing the functional properties of the ingredient. This can be especially important for small and medium-sized ingredient and commodity organizations that may not have the in-house development resources of a larger organization.
In addition, a food formulator's guide can help to establish the ingredient company as a thought leader in the industry, building trust and credibility with customers. It can also be an effective marketing tool, helping to promote the company's products and services to a wider audience. Many clients turn the guide into insightful webinars, speaking events, and demonstrations to target audiences, and we can help on all fronts.
A food formulator's guide typically includes a wide range of information related to ingredients, their properties, and their applications in food products. Some of the key components that may be included are:
Ingredient Profiles: Share detailed information on the ingredients, including composition, functionality, and a topline on usage in food applications. Explain all forms of the ingredients that might be available for the industry.
Trends and Concepts: Explore the consumer trends and new product concepts that will kick start innovation for food brands, serving to highlight the opportunity to meet consumer demand with your ingredients.
Characterization Studies: Measure, evaluate, and quantify ingredient characteristics and their impact on product quality and process performance.
Formulation Tips: Highlight practical recommendations on how to use ingredients in food formulations, including information on usage amounts, how to combine with other ingredients, as well as guidance on blending, processing, and storage.
Regulatory Information: Provide the regulations related to the ingredient in food formulas, including labeling requirements, safety standards, and compliance issues.
Troubleshooting: Share guidance on how to troubleshoot common issues that can arise during food formulation, such as ingredient incompatibilities or product instability, from a formulation and process lens.
Resources: Provide additional resources for food formulators, such as web content, industry contacts, publications, or conferences.
In addition to a formulator's guide, consider these deliverables:
Webinars, speaking engagements and more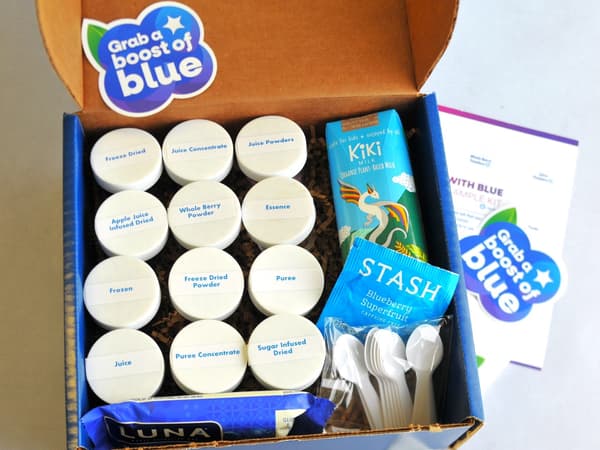 Reach out to the team at CuliNEX to explore developing a food formulator's guide with comprehensive and practical information that can help formulators to create high-quality, innovative, and cost-effective food products using your ingredients. We know how to create them because we use them in our own work each day.