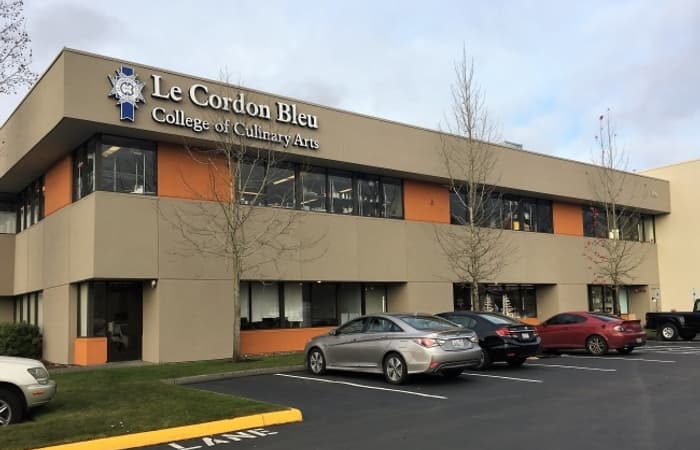 CuliNEX is excited to announce that we will be attending the IFT National Conference in Las Vegas this June 25-28th! With over 20,000 attendees and 1,000 exhibitors, IFT is one of the nation's largest conferences for the food industry.


Prior to the conference, our very own Webb Girard, Director of Technology, will be presenting at the Clean Label Product Innovation Short Course on Sunday, June 25th. This is a short course educational session on developing clean label food products and solutions for the rapidly-developing market. Webb's presentation will be covering Product Development Innovation Strategies, all from a clean label perspective.

Emily Munday
IFT allows food industry peers to meet, network, and collaborate for three full days in Las Vegas at the Sands Expo Center. Some of the best new and exciting trends in the industry can be seen at the Expo and educational sessions.

Emily Munday
Send Hannah Dressen an email if you'd like to meet up and network at the conference: Hannah@culinex.biz. We'll see you there!