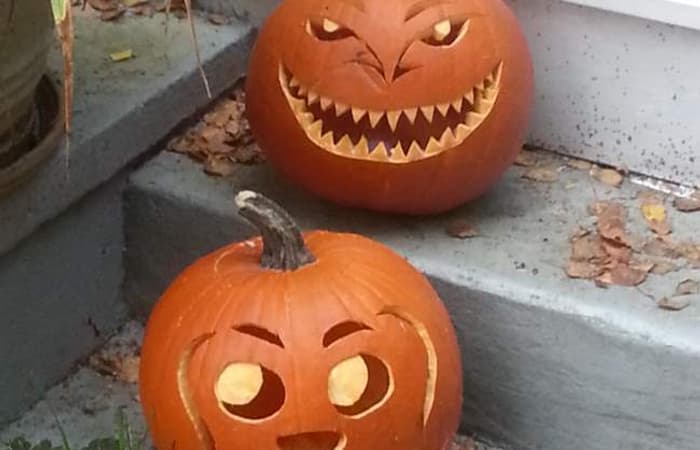 Halloween at CuliNEX - It's Scary Good
Happy Halloween from the CuliNEX Team! Curious to how we really feel about candy corn, pumpkin spice, and fall traditions? We have strong feelings about the season, naturally. 
Chocolate, Sweet, or Sour?

nancycreative.com
Candy Corn - Yay or Nay?

Hayley Bell
Trick or Treat – What was your best Halloween costume?

Emily Munday
Best fall tradition?
Pumpkin Spice Everything Fanatic?

Lesley Werblin
Whether you love pumpkin spice lattes or not, we'd love to hear from you! What holiday trends do you look forward to the most every year? Let us know in the comments below!