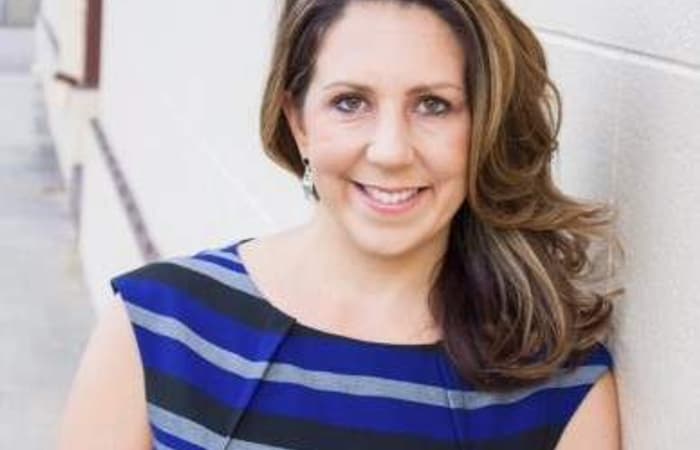 CuliNex to Host FSMA-PCQI Training - 2/28-3/2 - Register Now!
Preventative Controls for Human Food
When: February 28th - March 2nd, 2018
Where: CuliNex Product Development & Training Facility (just 2 miles from SeaTac Airport at 1-5 and 405)
What training will be conducted?
FSMA requires that all companies producing food (not currently under regulatory-required HACCP) have a written Food Safety Plan as well as a Preventative Controls Qualified Individual (PCQI) to create, implement and oversee that Food Safety Plan.
This two-and-a-half day short course was designed by the Food Safety Preventative Controls Alliance (FSPCA), and is the FDA-recognized course for training food and beverage industry professionals seeking to become PCQI.
Sign up at regonline.com/fsmapcqitraining
What will be covered?
GMPs and other prerequisite programs
Biological, chemical, physical and economically-motivated food safety hazards
Steps and resources for preparing food safety plans
Hazard analysis & preventative controls determination
Process, food allergen, sanitation, and supply chain preventative controls
Verification, validation, and record-keeping procedures
Regulation overview—GMPs, hazard analysis, risk-based preventative controls for human food
Recall plan
Who should attend?
Food industry senior management
Food safety and quality assurance leaders
Operations and production managers
Quality assurance and control technicians/coordinators
Food safety team members
Supply chain personnel & purchasing managers
Auditors
Facility & operation managers
Legal & risk management managers
Conducted by: Denise Webster, MS, CFS

20 years' experience in food safety, regulatory and quality
Focused on organic, clean-label brands
FSMA Lead Trainer: Preventative Controls for Human Food (PCQI)
M.S./B.S. Food Science
Certified Food Scientist, IFT
Throughout her career she has helped both small and large businesses navigate through the challenging regulatory environment by utilizing her food science knowledge and leadership ability to analyze risk and develop proactive solutions to protect brands. She is able to share your business real world examples, industry best practices, and bring value to each training session and consulting project she undertakes.
2.5 Day Training
January 28th & March 1st  (full days) – 8:30am-5pm
March 2nd (half day) – 8:30am-12:30pm
Fee
$695 for IFT members / $795 for non-IFT members
Beverages & lunch provided
PCQI Certificate upon course completion
Contact Denise Webster for more information: 
Denise@culinex.biz
206-855-0837 
Disclaimer: subject to cancellation with full refund if insufficient attendance. Cancellation requires 10-day notice. Full attendance required to receive the PCQI certificate.