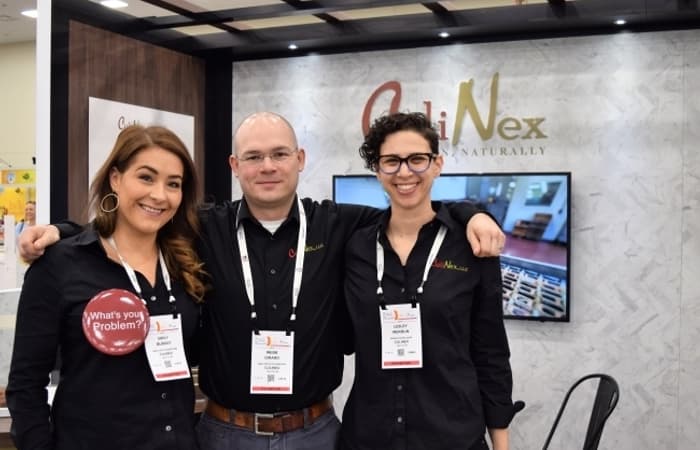 Catch Up at PLMA Booth #F6410
CuliNex will be exhibiting at the Private Label Manufacturers Association Trade Show in Chicago from November 11th-13th at the Rosemont Convention Center.
CuliNex Booth #F6410
Stop our booth #F6410 to connect with Denise Webster, Director of Food Safety, and Taylor Walker, Manager of Technical Services.



What is PLMA?
PLMA is a representation of companies that help to produce private label products. These include large national brand manufacturers, small and specialized manufacturers, retailers, wholesalers, and brand owners.
The private label market share is higher than ever and is expanding rapidly. Retailers are committed to producing store branded items that give consumers products at a better value, without sacrificing quality. PLMA is the place for companies from all markets to source products and suppliers for their brands and stores.

Why Is CuliNex at PLMA?
CuliNex has a wealth of services that impact many different areas of the food industry. The Private Label Manufacturers Association is a great opportunity for you to learn about our Brand Integrity expertise, Product Development services, and Sales and Marketing support. Come by our booth, #F6410 in the Sky Hall to discuss how our technical and culinary team can serve your business' needs!
Set Up a Meeting to Talk About Your Next Project
Reach out to Taylor Walker, taylor@culinex.biz, if you would like to set up an appointment prior to the show!