Food Product Development Services
Want to create your first food product or reformulate an existing one? Our Culinology team can help!
Contact Us
Food Product Development Services
Want to create your first food product or reformulate an existing one? Our Culinology team can help!
Contact Us
The CuliNEX Difference
CuliNEX is a leading food science product development organization delivering delicious clean label and plant-based foods at the leading edge of technology and innovation.
Providing an array of food development solutions to launch, reformulate and revive new and emerging brands, CuliNEX partners with clients of every size, from emerging brands to multi‑billion‑dollar CPG companies, ingredient manufacturers, commodity boards and commissions, retailers and foodservice operators. 
The team at CuliNEX puts food first, offering more than 250 years of combined experience and expertise, to deliver culinary creativity—from breakthrough benchtop concepts through production.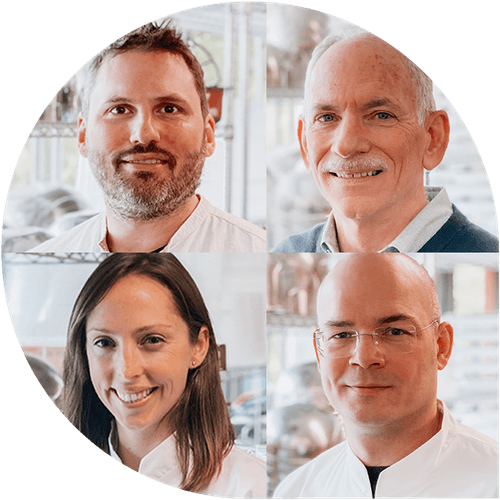 Food is Our Passion
Our diverse staff of leading culinary and food science professionals and culinologists are some of the freshest thinkers who not only spot trends, but help you create them. This is where the next-big-thing happens and where your success begins.

We have a deep immersion in the food landscape. Food is our passion. Flavor is our forte. That's become our reputation and the reason clients not only turn to us but depend on us time and time again. We leverage our expertise, holistic approach, rigorous process, and scientific knowledge to drive to one thing: undeniably delightful foods and spot-on solutions.

If you are looking to create the next big thing in food, our team can help!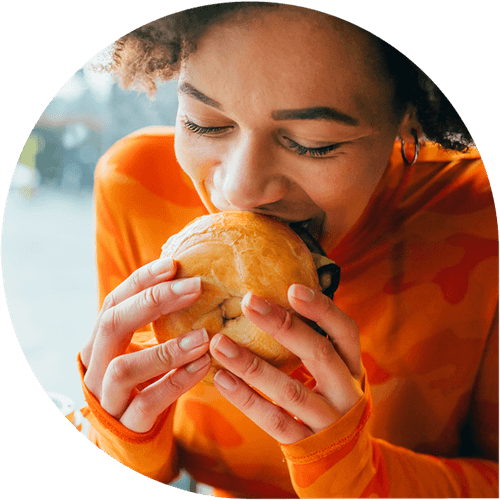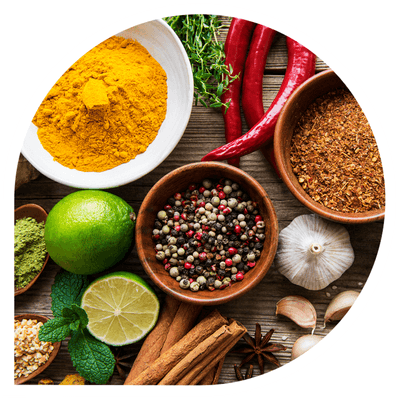 Custom Food Development Services
We are first and foremost experts in food product development. Our experience in nearly every food category allows us to achieve deliciousness day in and day out. We develop our products with the end in mind, building within a framework of feasibility to increase successfully moving from benchtop to production line. Bringing great products to life comes naturally at CuliNEX. We are masters at reformulating and refining processes to optimize existing products.

Areas of specialization include:
Clean label
Plant-based
Organic and natural ingredients
Functional ingredients
Allergen sensitivities
Upcycled and sustainable ingredients
Solutions Tailored to Your Distinct Needs
No solution is one-size-fits-all. Innovation by its very nature means exploring the unexplored. Come to us wherever you are in your project, however complex your challenge or opportunity. Together we'll establish your unique differentiation and turn it into that breakthrough solution that sets you apart.

Putting Your Vision in Focus
Creating flavorful innovations takes robust formulation, thorough testing, thoughtful ingredient sourcing and deep knowledge of production. Whether you are cleaning up labels, making better-for-you food, creating the next big thing in plant-based, or optimizing your formula or process, our experienced team can help plan a project to suit your vision.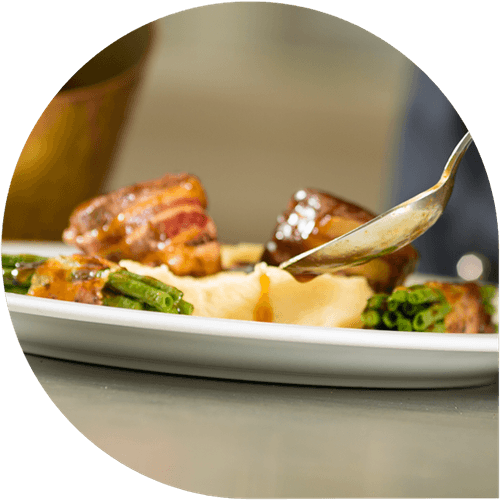 Innovation: Finding the Convergence Zone
While we take a no-holds-barred approach to ideating, your bottom line is always our top priority. A big idea is only big if it's going to make it in-market. You don't want to waste time or money on ideas that ultimately prove to be a dead end. We have deep insider knowledge and the practical understanding to weed out those initial creative sparks that simply don't have lasting power, helping you look between the lines of what's trending and that one really great idea you can run with.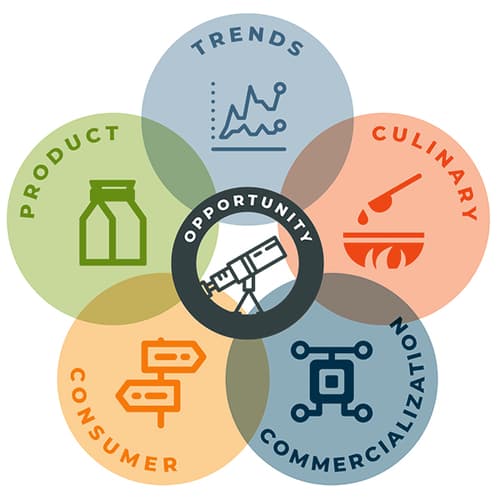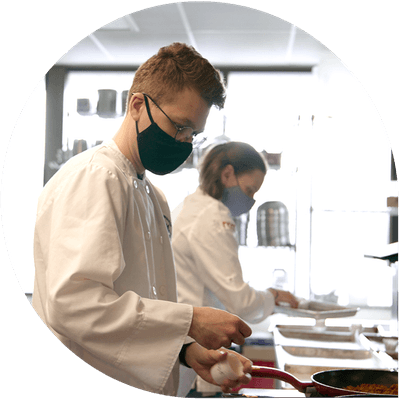 Collaboration Never Stops
We strive to be your seamless development partners throughout the project to rapidly iterate prototypes. This delivers real-time feedback from consumers and stakeholders and hone your concepts. You can even join us on the bench if it inspires you. Access our network of clean label ingredient suppliers to find the right ingredients no matter the volume or how rigorous the requirements. Get buy-in from stakeholders with samples for internal meetings, key presentations, trade shows, or consumer validation before commercialization. Then, sleep well at night knowing all the intellectual property we develop remains yours.
Client Testimonial
CuliNEX provides our team the much-needed outlet for product innovation and development when we are at capacity. They bring flavor development, technical and process knowledge and a network of ingredient and manufacturing relationships that complements and adds to our capabilities. I trust them to deliver on their commitments with great results, and they are so easy to work with.

— Steve Marko, Senior Director R&D
Tillamook County Creamery Association
Some of our
Valued clients