CONFIDENTIAL CLIENT
Compete with a Better Plant-Based Burger
CHALLENGE
When one of our clients has an exceptional ingredient that provides key benefits to a finished product, we often find ourselves developing a gold standard formula that proves the performance of the client's ingredient. For example, we were asked to create a plant-based alternative meat burger with similar characteristics to competitive alt-meat burgers on the market.
Ingredient Screen

Ingredient Research

Food Product Development

Commercialization

Co-Packer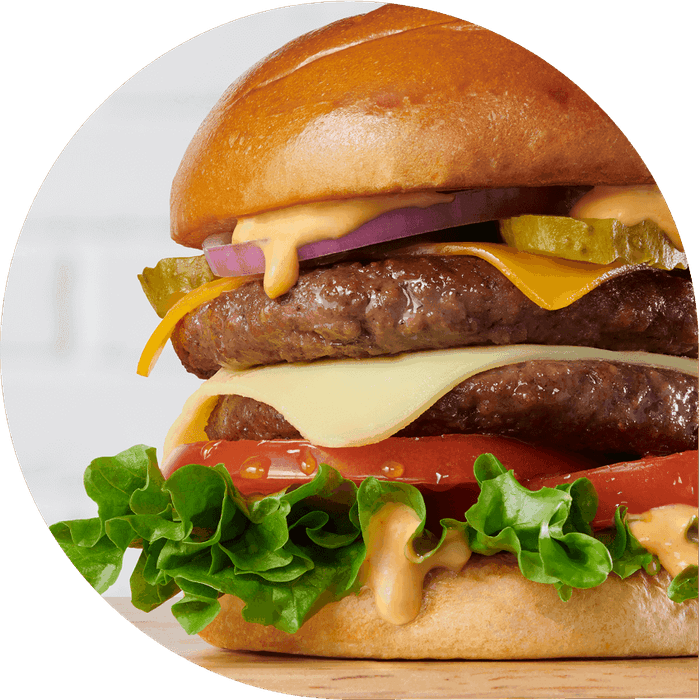 SOLUTION
Working with plant proteins, plant-based colors and flavor ingredients, we were able to generate a formula that meets the taste, texture, bite and juicy characteristics of competitive benchmarks, with a keen eye to the commercialization phase of the project. During formulation, we managed the challenges that can occur in production, contributing to our superior win rate from benchtop formulation to the retailers' shelf, where our client can see their finished product in the ingredient statement.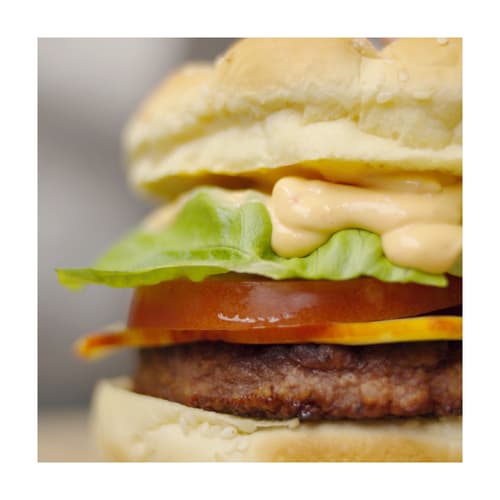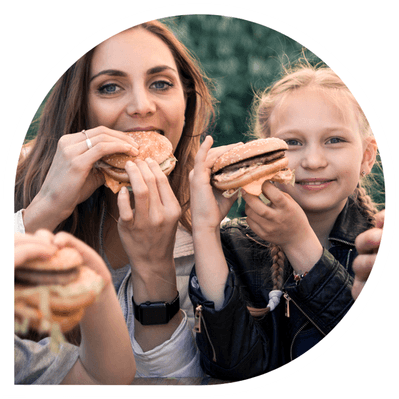 RESULT
Our ingredient client has a winning formula to demonstrate the high performance of their plant-based protein—and it was developed to match competitive benchmarks. This delicious burger is ready for presentation to private label manufacturers, CPG brands, or self-marketed as a new product introduction by our client.